In case you haven't heard, there's a little bit of excitement happening in my hometown of Toronto this year. Our local baseball team has made it into the ALCS finals for the first time in 22 long years. I might not be a huge sports buff, but I can't get enough of the energy that pumped up sports fans give off (read: I love bandwagons). I spent a good portion of my vacation in Nicaragua last week huddled around a tablet, praying the WiFi didn't give out (it did, it was Nicaragua).
At any rate, the city is electric right now, and even the Toronto and Kansas City Public Libraries are getting in on the fun!
After a heartbreaking loss by the Jays last night, Kansas City posted the following picture to their Twitter account: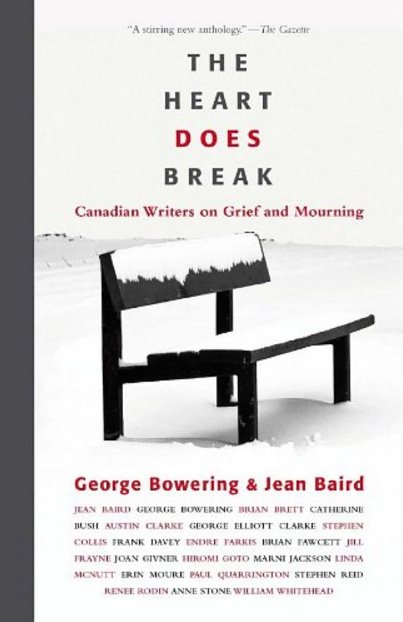 Cute, right?
Well, my peeps down at TPL got in on the fun today:
Reading down the spines, TPLs (much more clever) message to KC reads "Warning Kansas City, It ain't over till it's over." Well played, fellow bookworms, well played.
Check out the original story here on BlogTO.
LET'S GO JAYS!!